https://mainstreetcenter.org/registration/ola/services/hands-on-photography-workshop-with- francis-driscoll
See Call to Artists for contract in formation.
A few examples of the H'art and Soul show. Visit the Main Street Community Center.
Briars and Brambles
Blue-Eyed Slave
written by
Marshall Highet and Bird Jones.
Main Street Community Center
5494 Route 23 Main Street Windham, NY
May 20, 2022
6PM
Hi. Exciting News. On Friday, May 20th @ 6 pm, Briars & Brambles Books and the Main Street Community Center will host an author talk including a reading and book signing for Blue-Eyed Slave written by Marshall Highet and Bird Jones. Both authors and Briars & Brambles Books will donate 100% of book sales to the Main Street Community Center. There is no charge to attend the event but advance registration is recommended via the community center's website (mainstreetcenter.org). For more information, people should visit www.mainstreetcenter.org or briarsandbramblesbooks.com.
Books are available for sale at Briars & Brambles and will be available to purchase at the event.
If you have any questions, please don't hesitate to be in touch. It would be wonderful if you could publicize the event in advance.
This event is particularly special to me because Bird Jones was a professor and mentor of mine in college. It is not an understatement to say that neither the bookstore nor the community center would not exist if I hadn't met Bird.
Jen Schwartz
Sponsored by Windham Arts Alliance & Main Street Community Center
Join us at the Greene County environmental "vortex" for a celebration of Earth Day/21 on September 25th! Held at the Rip Van Winkle Park/Pavilion in Tannersville/Hunter on the Mountaintop, this location is "sheltered" in the Catskill Forest Preserve, the Catskill Park, the protected Catskill Watershed segment, and the historic focus of the Hudson River School of Art. Many environmental groups, clubs and gov't shops will be present to discuss, display, share, and demonstrate the value of protection, preservation, and celebration of the place that we call home. Join us from 11 AM to 4 PM for hikes, bikes, games, discussions and workshops that focus on the environmental beauty that we all call home. Music performances, tours, and snacks will all be available.... AND ALL FREE!
If you missed the Mountaintop Gathering on
January 19, 2021,
you can see it using this link.
Covid Through the Eyes of Our Children
Moving Forward with Health and Healing
Go to Students View of Covid to see more artwork by children on the Mountaintop.
CREATE Council on the Arts is pleased to present its Annual Members Small Works Exhibition featuring original artwork created by our Artist Members and emerging artists. The Small Works exhibition will run from December 8, 2020-January 23, 2021.
Due to COVID-19, there will be no opening or closing reception. CREATE's Catskill Gallery, located at 398 Main Street in Catskill, NY, will be open with limited access and capacity. We are free to accommodate 6 visitors in the gallery per half an hour block. However, you must wear a mask and follow social distancing protocols. Dates and Hours for viewing:
Fri, Dec. 11 &18: 12-4pm
Sat, Dec. 12 & 19: 12-4pm
Tues. Dec 22 & 29: 12-4pm
Fri, Jan 8, 15, 22: 12-4pm
Sat. Jan, 9, 16, 23: 12-4pm
You can make an appointment: info@createcouncil.org or Call us at 518-943-3400.
This show is online AND in the CREATE Gallery in Catskill.
Online Show: click HERE
The Windham Arts Alliance will use this Events page to thank front line workers in the fight against COVID 19. Please join the call for artists below and stay safe!
We want to thank the artists, WAA members and CREATE for their support. WAA will be sending posters of these works to local hospitals, supermarkets, post offices and other Front Line workers to help pick up their spirits and let them know we care.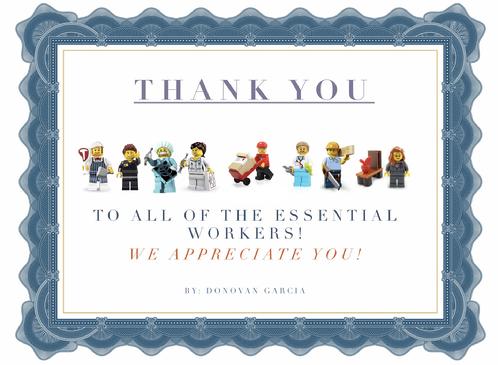 Duncan Garcia, Haines Fall, NY
Duncan Garcia, Haines Falls, NY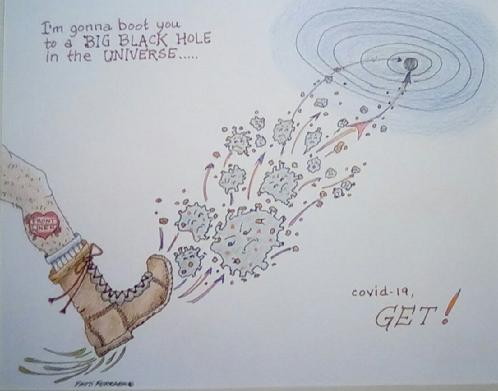 Patti Ferrara, Cairo, NY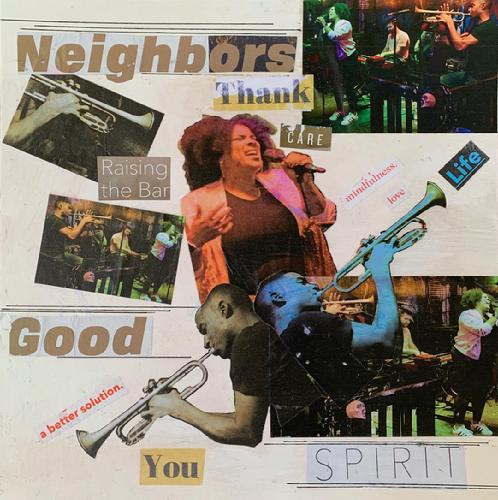 Laura Segall, Cairo, NY
Maureen Garcia, Haines Falls, NY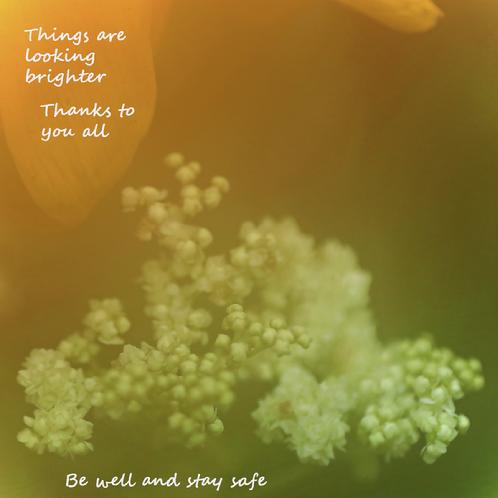 Marty Bannan
Marty Bannan
Marty Bannan
Ben Raser Glen Rock, NJ and Jewett, NY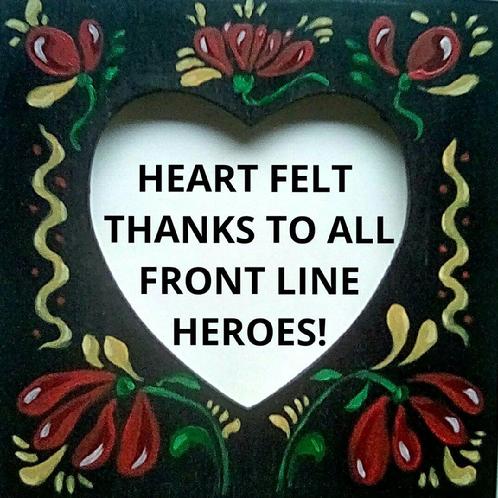 Patti Ferrara, Cairo, NY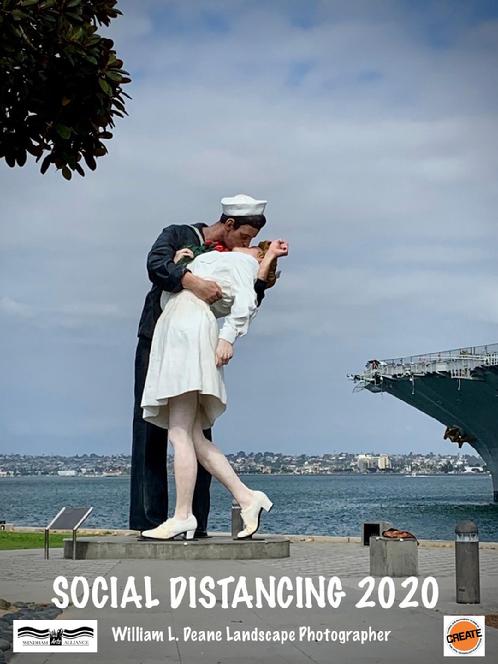 Stay Safe Through Social Distancing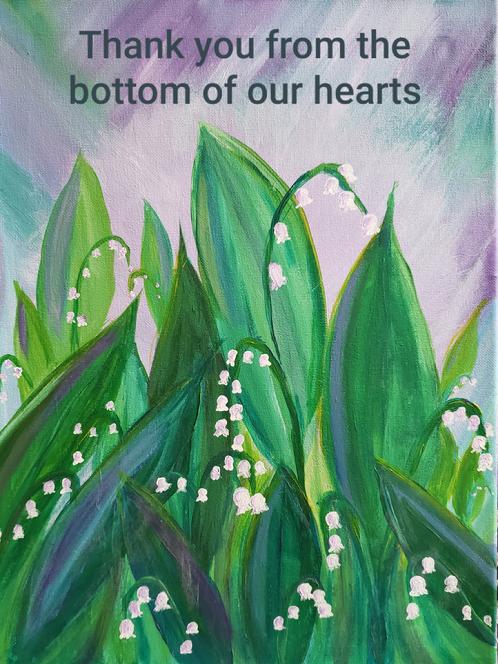 Beth Alfeld, Round Top, NY